Unbeatable Trucking Service
Starting from loading to unloading and maintaining the highest standards in terms of safety while in transit, we take nothing to chance.
WELCOME TO Al SUBHI WEBSITE!
Since about 25 years it's Saudi Company proudly and appreciation, Work in land transportation (Fuels of all kinds – Asphalt – Tippers – Flat Trucks) Round all cities of Saudi Arabia, Working Hard For clients by virtue of Chairman of the Board of Directors To satisfy customers
Chairman of the Board of Directors
Hamad Abd Rahman Al Subhi
Our Services
1-Light Truck Service ( Special Shipment )
2-Oil Transportation.
3-Trailer Transportation.
We were previously using an unreliable company with a very complicated registration and transfer process. Then we found TransCargo and the control came back to us.
Steve McDonald
Manager, Tesla Motors Ltd.
I've been happy with the services provided by TransCargo LLC. Samantha Culligan has been wonderful! She has returned my calls quickly, and she answered all my questions!
Anna Briggs
CEO, Smart Move Ltd.
This is due to their excellent service, competitive pricing and customer support. That's becoming so distant and digital, it's throughly refreshing to get such a personal touch.
Jonathan Adams
Founder, Great Wall Ltd.
Our clients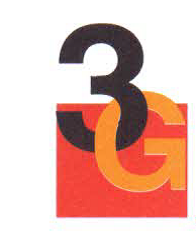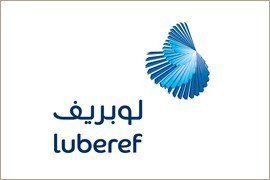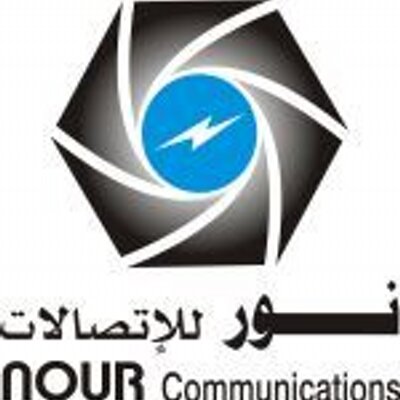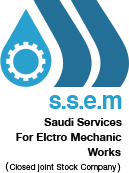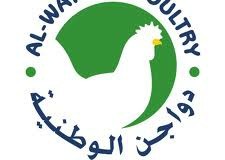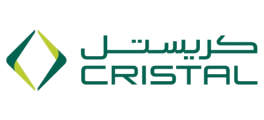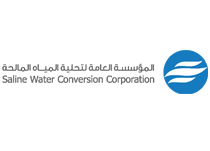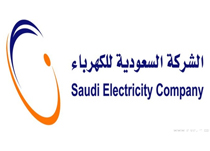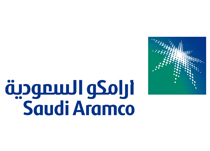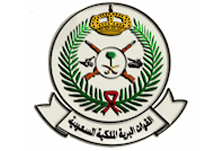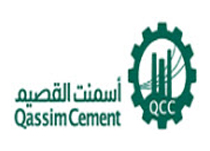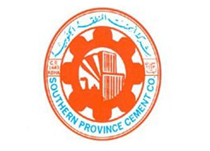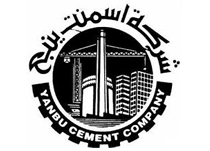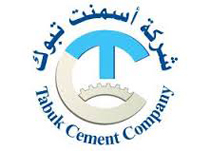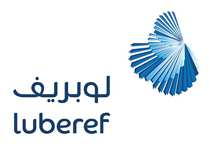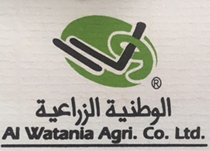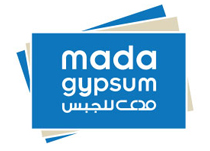 What makes us special?
Over 42,000 dedicated employees, working in 17 regional clusters around the globe, deliver operational excellence.